Blog of the Week: Presence and Performance
Originally posted on May 18, 2014 by Ulysses Chuang at BodyLearningBlog.com.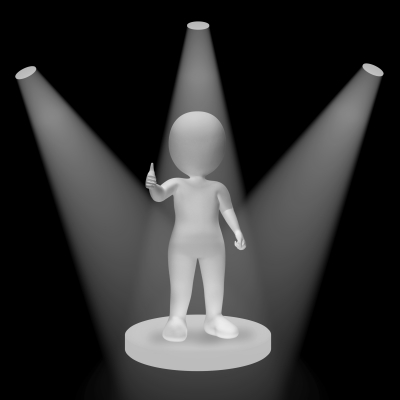 Over the past few months I've been filming Alexander lessons with a student of mine. I then edit the recordings down to 7 minutes to share them on YouTube.
Eric is a professional musician finishing his master's degree at the Conservatoire Nationale Supérieur de Paris. For the first two lessons we worked on playing his two instruments: the baroque cello and the viola da gamba.
For the third lesson, we went outdoors and worked on something completely different: skateboarding!
For each lesson, he'd play a little music or skate, we'd do some classic Alexander work at the chair, and then we'd go back to his instrument or skateboard. Each time, he noticed after the chairwork that his practice had suddenly become "easier" to do.