Blog of the Week: The Alexander Technique-It Is What It Isn't
Originally posted on Feb 20, 2014 by Mark Josefsberg at markjosefsberg.com.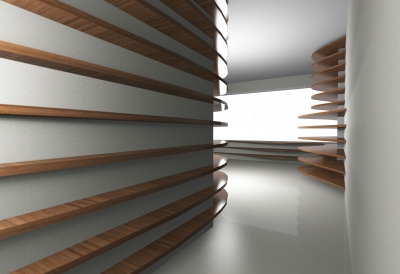 What isn't the Alexander Technique?
Here's some of what the Alexander Technique isn't: It isn't yoga, Pilates, Reiki, or chiropractic. It's not physical therapy or acupuncture, and it's not Feldenkrais. It's not religion, meditation, or a spiritual practice. It's not football, ballet, bowling, or sewing, though you employ the Alexander Technique while doing those things. It is a mind/body technique, but not a form of analysis, or an exercise program. You use the Alexander Technique while you're doing anything. Or nothing at all.
It's hard to define; easy to demonstrate. The Alexander Technique is what it isn't.
It's more about becoming less short than making yourself taller, although you become taller.